Priority Law are leaders in the
provision of
legal services to
secured property lenders
We specialise in providing contentious and non-contentious legal services to the secured lending market and
possess a strong, in-depth understanding of this sector. Using our sector-specific knowledge and experience, we work
in partnership with clients to provide timely, expert advice, outstanding value and unparalleled customer service.
We have an unrivalled reputation for innovation and continuous improvement, including sector-leading people, systems and processes. Our service levels are significantly ahead of our competitors in terms of response times, transparency, service quality, communication, infrastructure and value for money.
"I have never come across a firm like Priority Law: efficient, fast, flexible, easy to talk to and always looking outside the box to make the deal happen."
REFC Ltd
"Priority Law operates the most streamlined and straightforward legal process possible when working with a lender."
ISJ Investments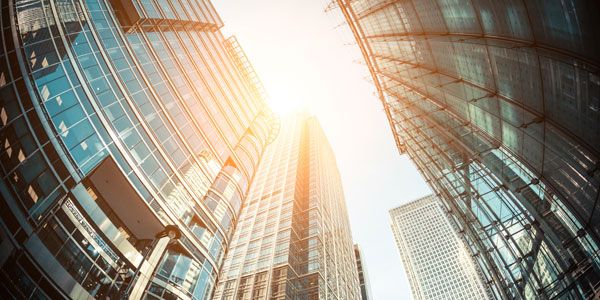 Our practical legal advice supports a range of lending activities, including the purchase and mortgage of individual properties, investment in multimillion pound developments and expansion of complex property portfolios.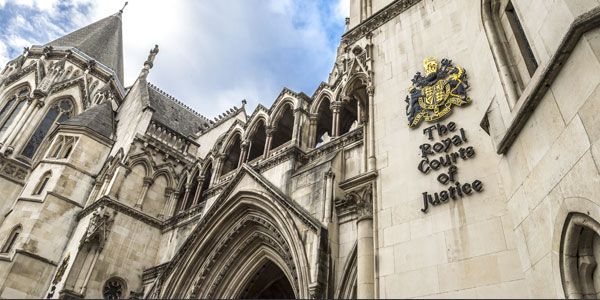 We have acquired an enviable reputation for resolving property disputes promptly. Regardless of the type of dispute and its complexity, we provide practical advice that focuses on achieving the best outcome for our clients.